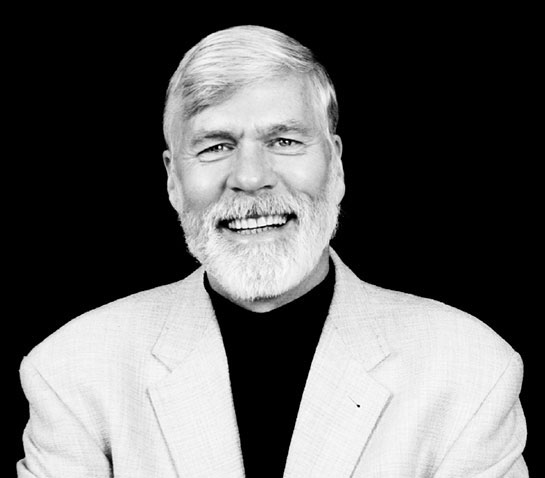 Jim Tamm © – Radical Collaboration
Inspired by the learnings of former high court judge James Tamm and Fortune 500 psychotherapist Ronald Luyet, Radical Collaboration provides the tools that will increase your skills in building collaborative relationships. 
Built across a range of models and in-depth psychological research, the skills in this programme are statistically proven to bring down barriers in negotiation and create a culture of openness among teams in any organisation.
This programme allows you to take a deep-dive into your own motivations for success and understand how these traits impact your ability to develop collaborative relationships.
We encourage our clients to grow during this process by becoming more self-aware and become a master of resolving conflict in a mutually beneficial manner.

Ron Luyet © – Radical Collaboration
Over a six-year period, individuals from nine countries reported they reduced their own defensiveness in conflicts by half and were 45% more effective in getting their interests met in conflicts.
If you find yourself hitting the same obstacles within your team and are seeking a new way of getting the results your business needs, then Radical Collaboration could well be the solution your team's needs.